Adidas Web3 Platform Unveils Limited-Edition Bugatti-Inspired Shoes Auction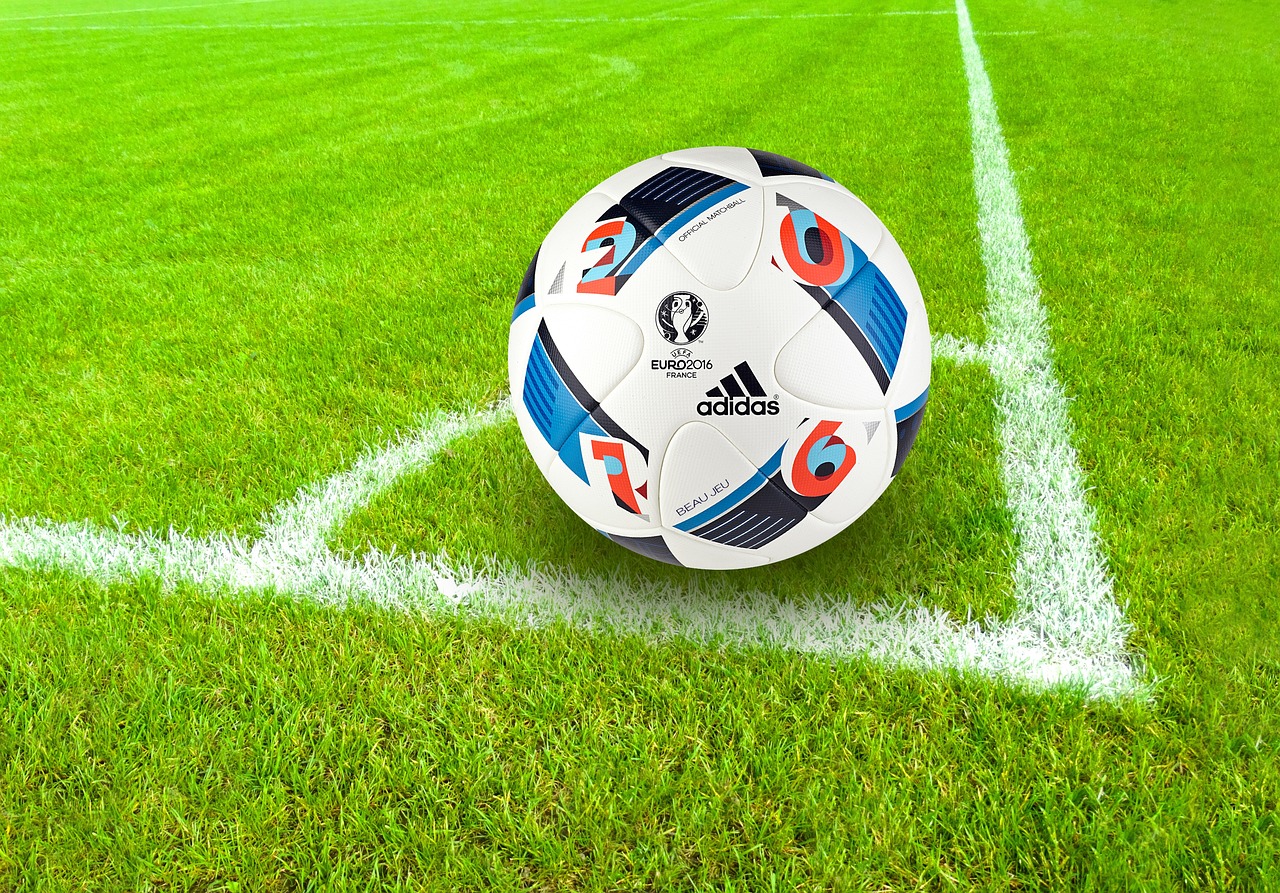 Source: Pixabay
Adidas and Bugatti have partnered to announce the auction of a select quantity of soccer boots through Adidas' web3 platform.
In a press release on Bugatti's website, the companies confirmed that 99 pairs of shoes inspired by Bugatti's car designs will be listed for sale between November 8th and 11th. Each shoe will come with a digital twin, and prospective buyers will be able to place bids using MoonPay, a crypto and NFT payment service that allows users to use fiat currency to complete crypto transactions.
Built around Adidas' X Crazyfast laced boot, the limited-edition shoes come in black and a shade of "Bugatti Blue," which Bugatti says was inspired by the color of early Bugatti Grand Prix cars.
"We share this relentless drive for perfection with Adidas, who apply the same rigorous approach to their boots, with ever lighter and more effective designs," said Wiebke Stahl, managing director at Bugatti in the press release. "And in this collaboration, we celebrate this shared pioneering spirit in an authentic way, right down to the innovative method of releasing it to enthusiasts of both our brands."
After the auction concludes on November 11th, all winners will receive an exclusive digital shoebox which can be redeemed via Adidas Collect from November 13th onwards.
Other big sportswear brands have attempted to appeal to crypto enthusiasts recently, by offering limited editions of physical products coupled with digital assets, known as "phygitals."
Nike began the physical claim process for its "forging" event on October 18, distributing shoes to customers that were first sold as a digital asset in April 2022.
The RTFKT x Nike DUNK GENESIS sneakers include "modular attachments" that are removable, editable, and customizable, as well as RTFKT's World Merging Chip (NFC).
The tongue also features a "Vial Clip" which enables holders to collect and swap out physical RTFKT "Skin Vials" — across 8 different colorways based on the Clone X DNAs. The Skin Vials were also first issued as an NFT in April 2022.
In July, Puma announced a collaboration with NFT firm Legitimate and entertainment agency Roc Nation, with the three companies joining forces to release a unique sneaker collection titled Evolution of the Mixtape.
The collection's three sneaker models, named "Cassette Tape," "Playlist" and "Disc", are all embedded with an "LGT Tag," Legitimate's near-field communication (NFC) chip in the tongue of the shoe.
Owners can scan the NFC chip to enter a digital portal offering weekly mixtapes, exclusive artist content, and unreleased tracks by Roc Nation artists.
Enter your email for our Free Daily Newsletter
A quick 3min read about today's crypto news!
Sign Up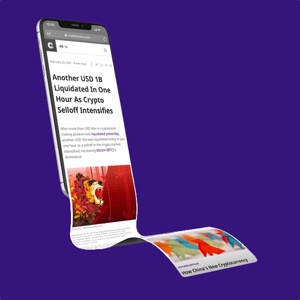 Source