Elon Musk Criticizes NFTs on Joe Rogan Podcast, Delighting Bitcoin Enthusiasts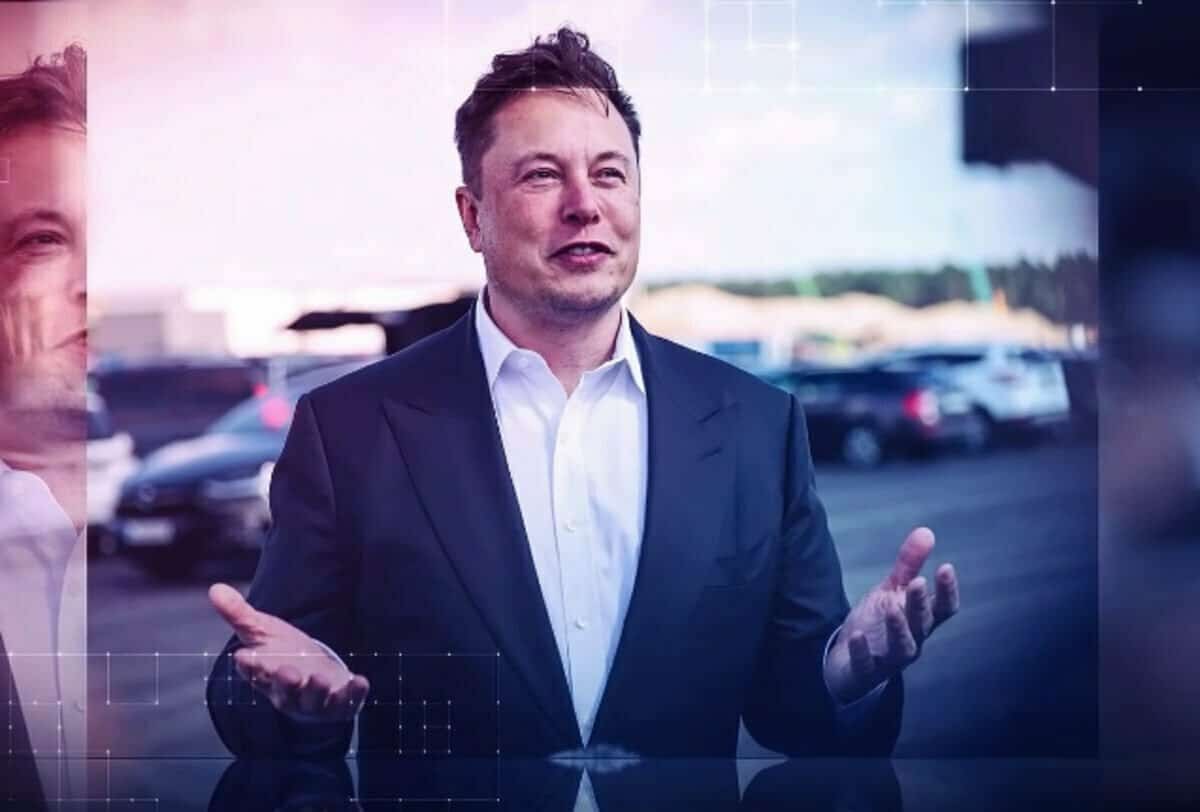 Elon Musk. Source: a video screenshot, Elon Musk Zone / YouTube
Tesla chief, X owner, and well-known Dogecoin (DOGE) proponent Elon Musk has taken a swipe at non-fungible tokens (NFTs), and his comments have resonated with Bitcoin (BTC) enthusiasts.
During a recent appearance on the "Joe Rogan Experience" podcast, Musk criticized the notion that many NFTs do not fully exist on the blockchain but instead serve as URLs to external servers hosting the actual digital assets.
This arrangement, Musk said, leaves NFT owners vulnerable to losing their assets should the hosting company go out of business.
"The funny thing is the NFT is not even on the blockchain—it's just a URL to the JPEG," Musk pointed out, before adding:
"You should at least encode the JPEG in the blockchain. If the company housing the image goes out of business, you don't have the image anymore."
Podcast with the great and powerful @elonmusk #ad Full episode is 2 hours and 41 minutes, first 2 hours is available here on https://t.co/AIkGSaxVMA pic.twitter.com/DQh0GGNyaO

— Joe Rogan (@joerogan) October 31, 2023
Musk's critique taps into a long-standing debate in the NFT community regarding the authenticity and security of for example works of digital art represented by these tokens.
While some NFT projects store their assets on the Ethereum (ETH) blockchain itself, others rely on external servers, potentially exposing assets to risk should the server go down for whatever reason.
Bitcoin Ordinals
Bitcoin enthusiasts seized on Musk's comments to highlight Bitcoin's Ordinals protocol.
The Bitcoin-based system fully and securely inscribes artwork and media onto the Bitcoin blockchain itself, offering an alternative approach to NFTs compared to Ethereum's model.
This means that as long as the Bitcoin network still functions, the NFTs are available.
Among those who took the opportunity to point this out was the popular Bitcoiner Will Clemente, who told Elon Musk on X that he had "just laid out the case for Bitcoin ordinals:"
.@elonmusk you just laid out the case for Bitcoin ordinals – image/text inscriptions directly on the most secure open source monetary network on the planet. There are currently 38 million of these inscriptions on the Bitcoin blockchain. pic.twitter.com/WASj1qpkz8

— Will Clemente (@WClementeIII) November 1, 2023
Others also offered their take, with one member of the NFT community even taking the effort to inscribe the video of Musk onto the Bitcoin blockchain:
I just inscribed the video of @elonmusk saying that NFTs are "not even on the blockchain" into the Bitcoin blockchain!

Engage so that this shows up in Elon's timeline and he learns about how Bitcoin NFTs (Ordinals) are stored fully on-chain forever.

→ https://t.co/hHRr3AYtxj pic.twitter.com/qAdhS7GXCZ

— Leonidas (@LeonidasNFT) November 1, 2023
Enter your email for our Free Daily Newsletter
A quick 3min read about today's crypto news!
Sign Up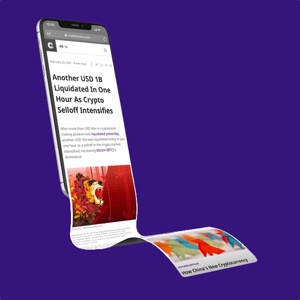 Source