Russian Politicians Want to Ban Private Citizens from Mining Crypto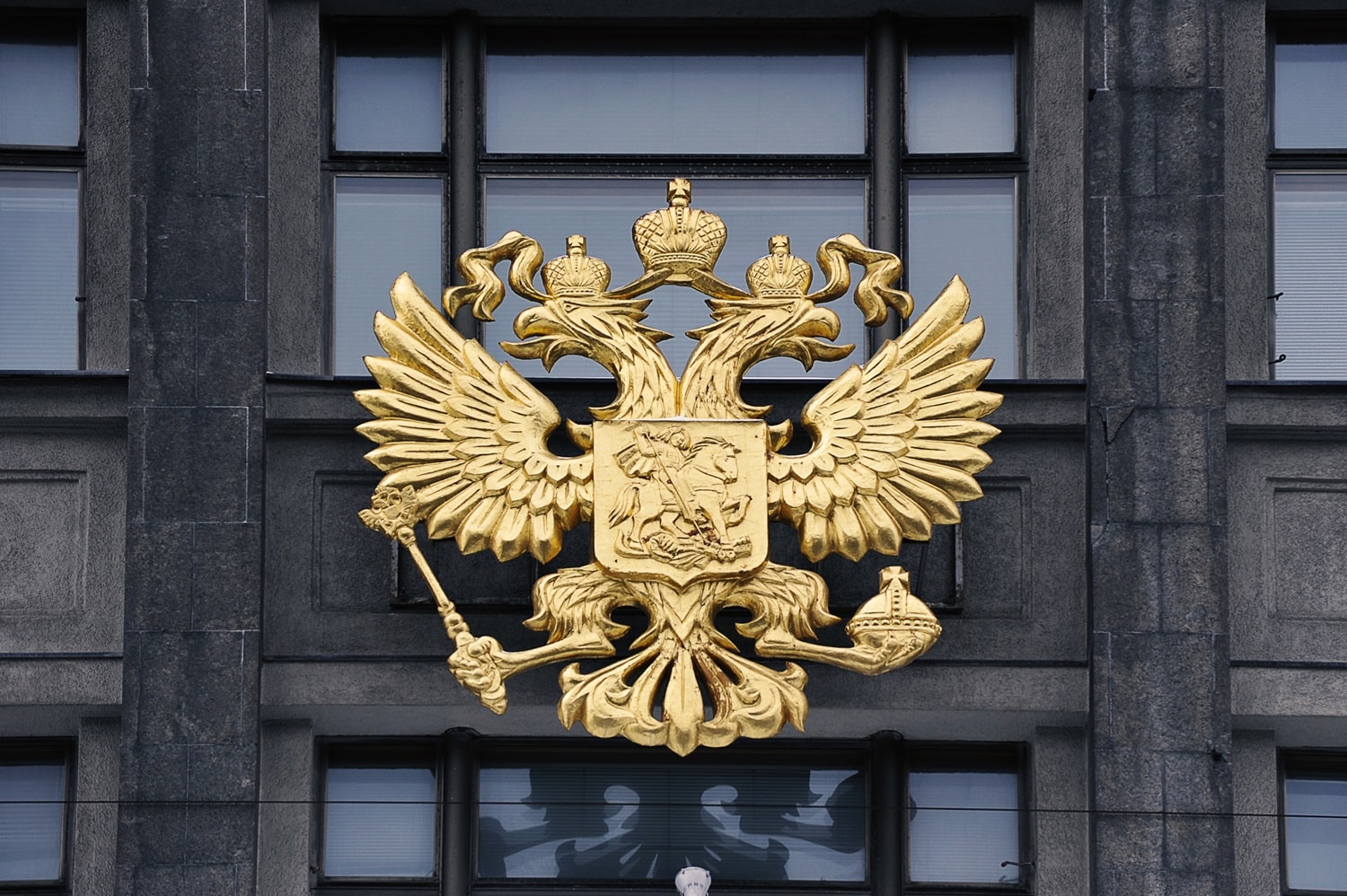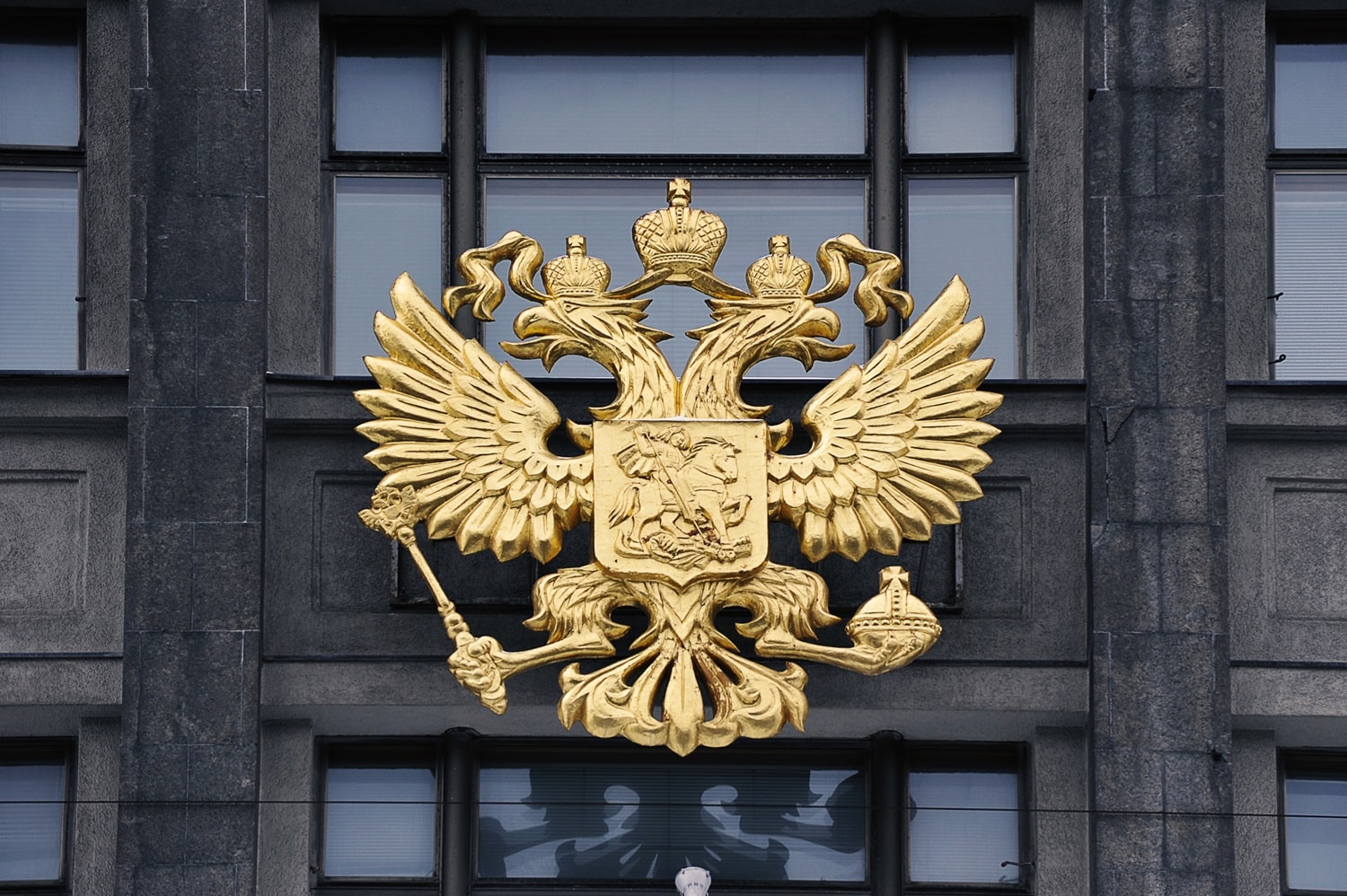 Source: Deno/Adobe
A senior Russian politician has claimed that lawmakers want to bar private citizens from mining crypto – but will allow industrial miners to operate.
The comments came from Anton Tkachev, the Deputy Head of the State Duma's Committee on Information Policy, Information Technologies, and Communications, in an interview with the Parliamentary Gazette.
Tkachev said:
"Everything is pointing to the fact that mining will be legalized, but only for legal entities [registered businesses.] As such, according to the current thinking of the federal government bodies and the State Duma agree, individuals will not be able to do this."
🇷🇺 Russia's FSB Charges Man with 'High Treason' for 'Donating Crypto to Ukraine'

The Russian FSB, the nation's intelligence service, has charged a man suspected of donating crypto to Ukraine's military with high treason.#CryptoNews #Ukrainehttps://t.co/AaSf1cECZT

— Cryptonews.com (@cryptonews) October 30, 2023
The lawmaker added that the Centre of Economic Classifications, a national regulator that polices legal forms of "economic activity," is preparing to add a new "industrial [crypto] mining" category.
Tkachev added that the nation's first industrial crypto mining body, the Industrial Mining Association, was founded late last month, and noted:
"The association should soon develop into a self-regulatory organization that will be able to shape trends in the sector."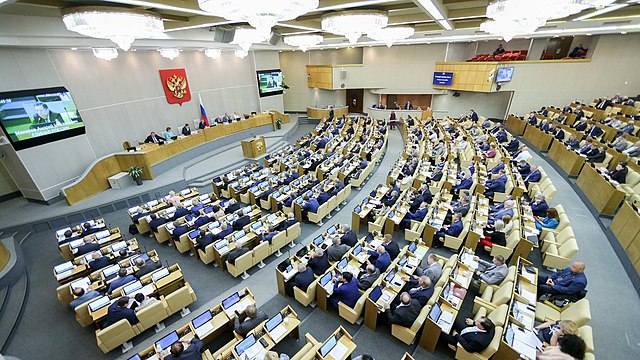 The Russian State Duma in Moscow, Russia. (Source: Duma.gov.ru [CC BY 4.0])
Is Russian Interest in Crypto 'Growing' As Sanctions Bite?
Russian industrial crypto miners have been calling for Moscow to hurry up and legalize their sector for years, as crypto mining currently has no legal status in the country.
In the past decade, major crypto mining firms such as BitRiver have emerged in Russia, while oil and gas producers are using their resources to mine coins.
Some projects involve oil drillers who partner with miners at pump sites, using associated gas to power rigs.
And some progressive politicians have said they want to fast-track mining legislation so they can begin taxing the income of industrial miners.
But "home" crypto mining has also boomed in Russia, a country famed for its low energy costs and cold winter weather.
Many use subsidized residential energy to power their rigs, a fact that has blighted and angered Russian power providers over the years.
The lawmaker agreed that there was a "growth in the number of Russian investors in cryptocurrency," noting that "more than 13 million wallets were opened in the Russian Federation" last year.
Tkachev said that this growth was a "natural" response to international sanctions, adding that the Russian public's knowledge of "financial literacy" and various forms of "financial assets" has "definitely increased" in recent months.
But while Tkachev suggested that politicians want to discourage citizens from making use of crypto in the "domestic" economy, he conceded that crypto would likely continue to play a role in powering Russian trade.
The lawmaker said:
"The [Russian] state cannot officially carry out transactions in cryptocurrency yet. And Russian companies, trading with colleagues from other countries, unfortunately, are also limited in their capacities to [use crypto]. But, I think that this will change by the end of this year and the first half of next year."
Tkachev added that crypto adoption of this sort would likely continue in the short term, as will the use of Central Bank-powered alternatives. He concluded:
"Expect to read headlines about a [Russian] state corporation or a state-run company becoming the first to conduct an international transaction with an overseas partner using cryptocurrency or the digital ruble."
Enter your email for our Free Daily Newsletter
A quick 3min read about today's crypto news!
Sign Up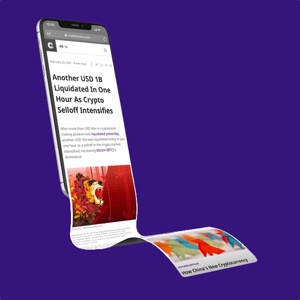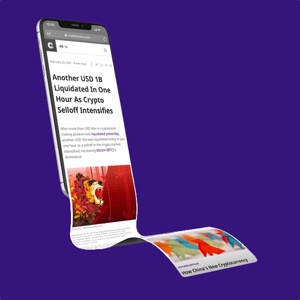 Source